We specialise in providing power and generation requirements across a range of applications.
These include:
DC Power Systems and Battery Storage
UPS Systems
Combined Systems
Generator Power Systems both permanent and temporary
Electrical Services & Power distribution systems
Solar PV Grid Connect Systems
Solar PV SPS Systems (Off Grid)
DC Power Systems & Battery Storage
We install and maintain large scale power systems for critical infrastructure telecommunication installations. This includes most carriers and providers.
Our experience and capabilities include:

All aspects of power system design and installation
Battery storage installation, upgrades and life cycle replacement
Critical infrastructure project design and management
Remote site installations and maintenance
Solar PV installation and maintenance
Power Viability Audits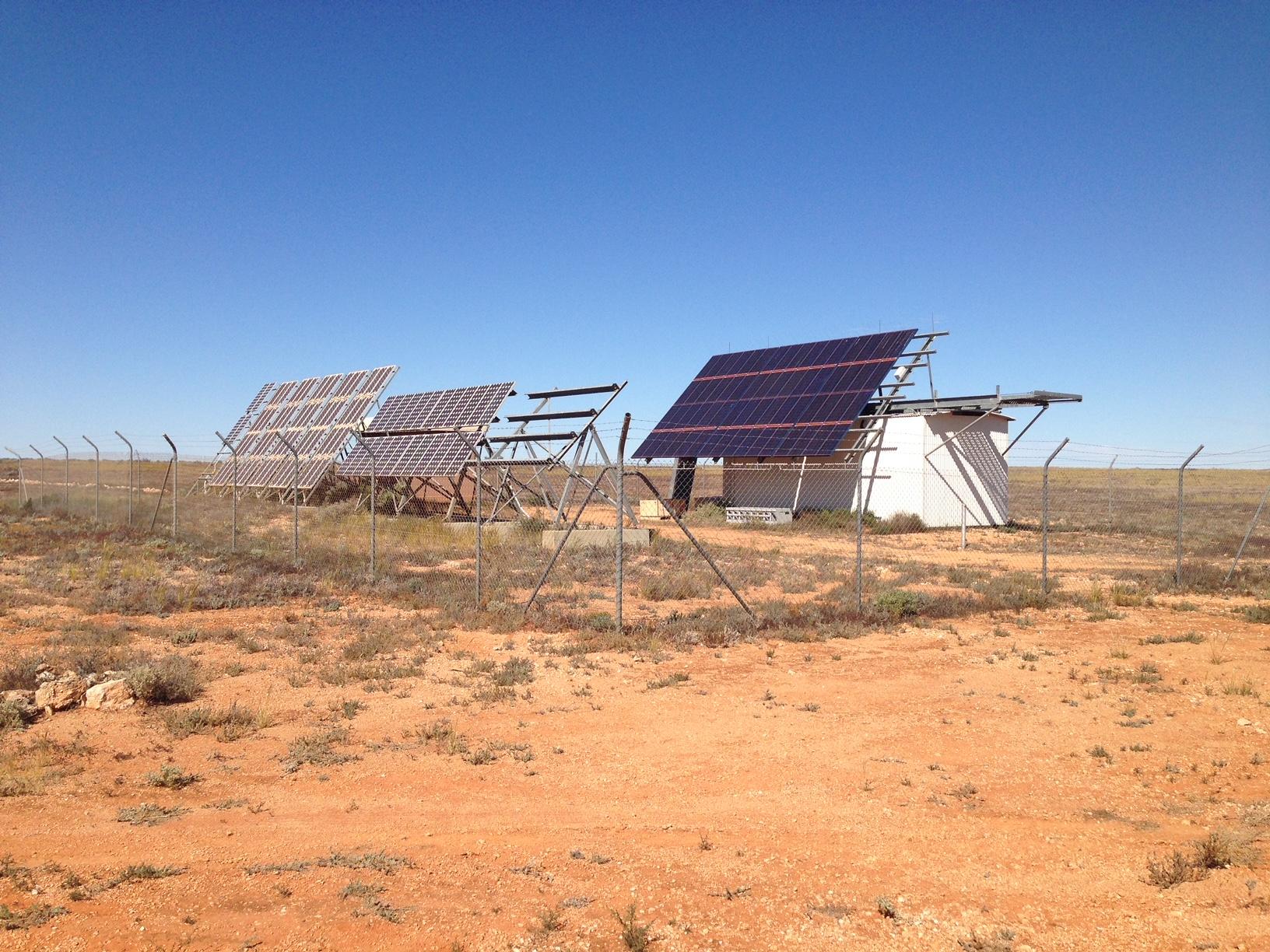 Electrical Services & Power Generation
Our Automation, Power and Control team has many years of experience with large scale power distribution projects for industrial and commercial customers. Through our closely associated network of expert companies, we are able to design and install a power solution for almost any requirement.
Our capabilities include:

High capacity consumer mains and switchboard equipment installations for industrial or commercial power distribution systems
Sub-main and power distribution systems
LV light and power distribution systems
Diesel power generation equipment from 8-3000kVA for permanent or temporary solutions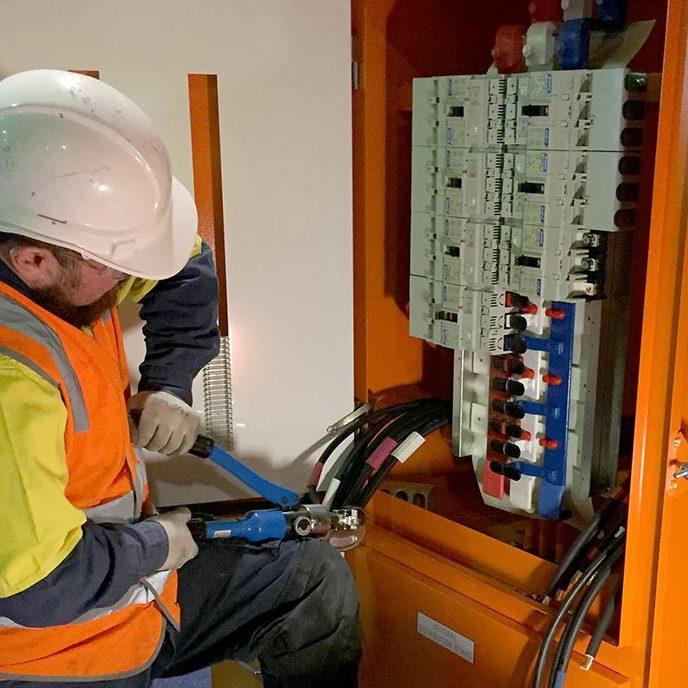 Solar PV
At B.W.T.E. we are CEC (Clean Energy Council) accredited Solar PV designers & installers.
We can install and maintain all types of Solar PV systems.
This includes:

Grid Connect PV Systems - Domestic, Commercial and Industrial
Off Grid SPS PV Systems (Stand-alone systems which charge battery banks)
Off Grid SPS PV Systems with Generator Backup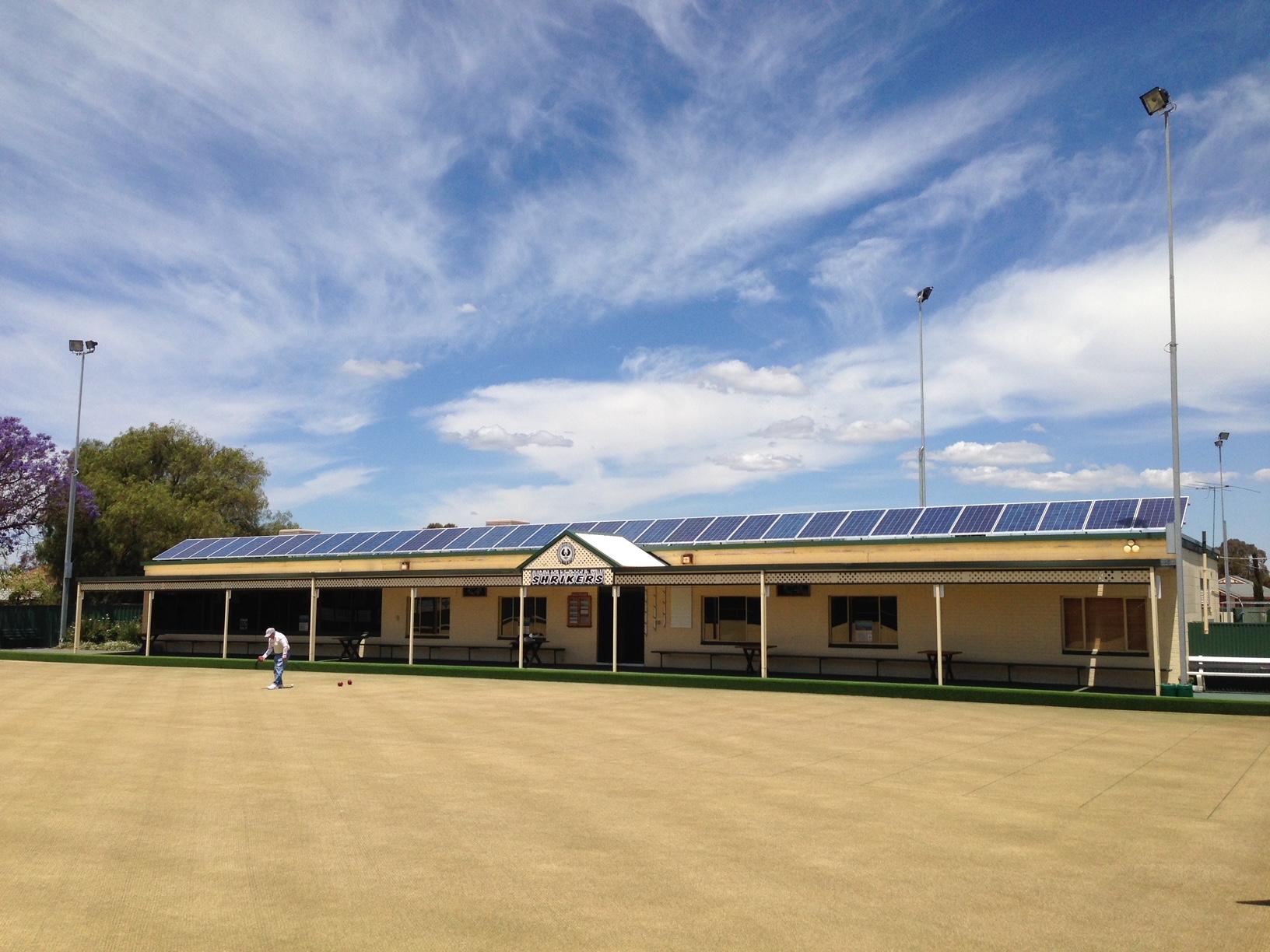 We use only quality components and CEC (Clean Energy Council) accredited tradespeople for system design and installation. Use of best practices ensure you are getting the best possible installation. We carry out the design and installation work ourselves and provide an experienced service to our customers. Contact us today to find out more.